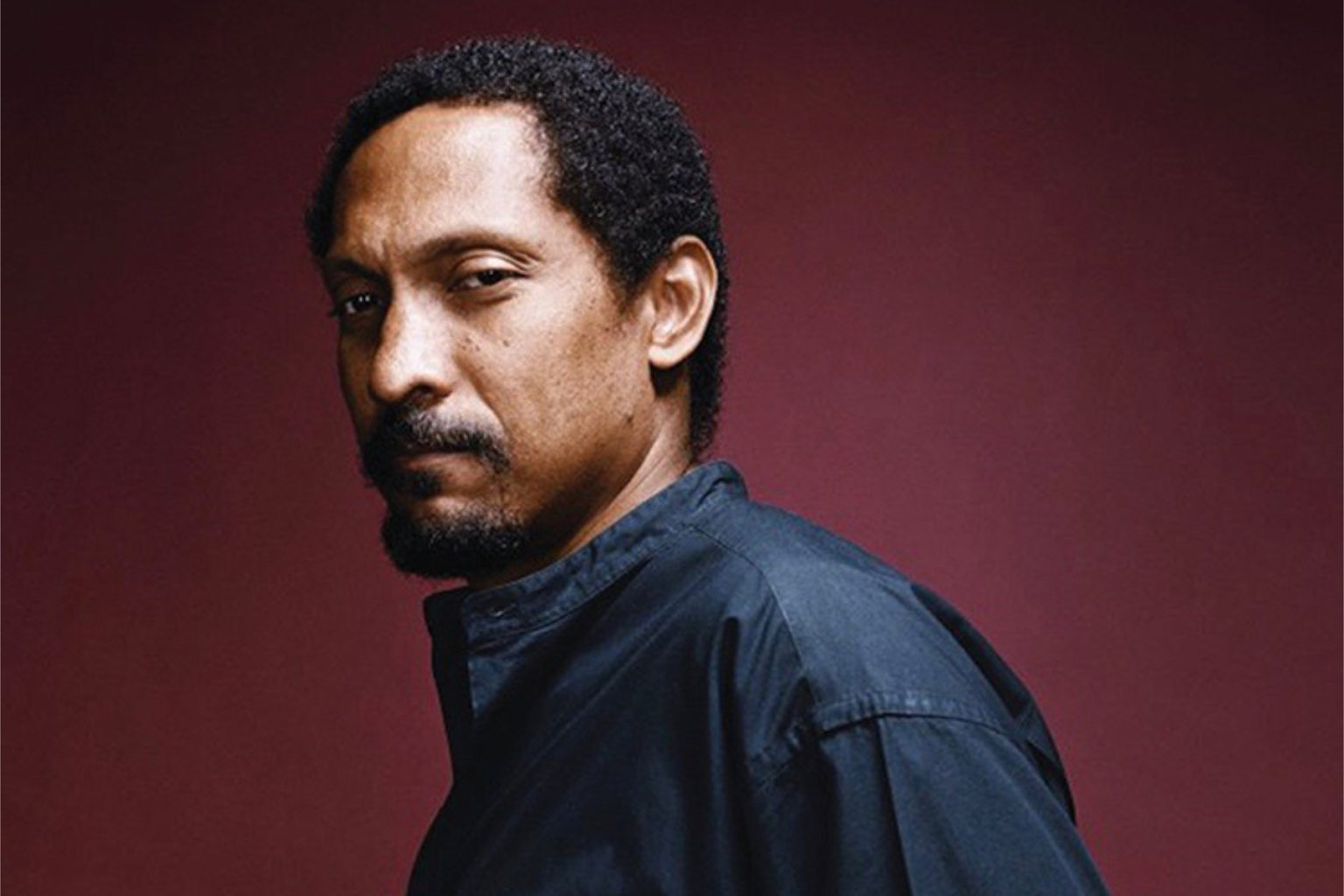 Mercer University's Spencer B. King Jr. Center for Southern Studies will award the 2023 Thomas Robinson Prize for Southern Literature to renowned novelist and storyteller Percival Everett.
The prize will be presented at 1 p.m. March 25 in the Presidents Dining Room inside the University Center on the Macon campus. Everett will read from his work and will be available to sign copies of his books. The event is free and open to the public.
Everett has written more than 30 novels, plus short stories and poetry collections. His writing often seamlessly addresses important modern issues while also incorporating original thought and an amusing disposition.
"As a writer, Percival Everett is highly prolific and highly provocative. His works frequently challenge conventions in ways that are disruptive and innovative, and he evades categorization by writing in several forms and in ways that defy genre," said Dr. David Davis, associate director of the King Center. "A native of the South, he also challenges the idea of a Southern writer by leading readers to reconsider the significance of regionalism in a globalized culture."
Everett wrote his first novel — Suder, published in 1983 — while completing his Master of Arts at Brown University. His most recent works are The Trees, which was shortlisted for the Booker Prize in 2022, and Dr. No, which satirizes spy thrillers.
Everett has been awarded the Hurston/Wright Legacy Award for Fiction, the Ivan Sandrof Lifetime Achievement Award from the National Book Critics Circle, and the 2010 Believer Book Award, among other recognitions. His novel Telephone was a finalist for the Pulitzer Prize in 2021.
Everett graduated from the University of Miami and attended the University of Oregon before transferring to the master's program in fiction at Brown. He is Distinguished Professor of English at the University of Southern California, and he lives in Los Angeles.
About the prize

The Thomas Robinson Prize, previously known as the Sidney Lanier Prize, was first awarded in 2012. The prize is awarded to writers who have engaged and extended the long, often complicated, tradition of writing about the South.
The selection committee for the Thomas Robinson Prize includes Mercer University professors, eminent scholars of Southern literature, and members of the Macon community. In addition to Dr. David A. Davis, the committee includes:
Bob Brinkmeyer, Emily Brown Jefferies Professor of English at the University of South Carolina
Sharon Colley, professor of English at Middle Georgia State University
Sarah Gardner, Distinguished University Professor of history at Mercer University
Trudier Harris, Distinguished Research Professor of English at the University of Alabama
Barbara Ladd, professor of English at Emory University
John Wharton Lowe, Barbara Methvin Professor of English at the University of Georgia
Judson Mitcham, former Georgia Poet Laureate
Chelsea Rathburn, Georgia Poet Laureate
Pam Thomasson, past president of Historic Macon Foundation
Dr. Joe Sam Robinson Jr., a widely respected neurosurgeon, and his wife, Betsy, of Macon, made a gift to assist Mercer in meeting a National Endowment for the Humanities Challenge Grant during the 2016-17 reporting year. Their financial commitment created a new endowment, the Thomas McRae Hamilton Robinson Endowment, within the Spencer B. King, Jr. Center for Southern Studies that supports a public reading by the Thomas Robinson Prize winner at the annual presentation of the prize. The endowment honors the memory of their son, Tommy Robinson, and significantly enhances literary programming in Middle Georgia by underwriting the event.
Past winners
2022 — Nikki Finney
2021 — Barbara Kingsolver
2020 — Ron Rash
2019 — Fred Chappell
2018 — Natasha Trethewey
2017 — Ellen Gilchrist
2016 — Wendell Berry
2015 — Yusef Komunyakaa
2014 — Elizabeth Spencer
2013 — Lee Smith
2012 — Ernest Gaines
Spencer B. King, Jr., Creative Writing Scholarships
Mercer also awards the Spencer B. King, Jr., Creative Writing Scholarships. High school juniors with high aptitude for writing may compete for the scholarships, and winners will receive up to $2,000 per year toward the cost of tuition at Mercer. To be eligible, students must complete an application and submit either a work of short fiction of no more than 700 words or two poems totaling no more than 700 words. For more information, contact the Office of Admissions at admissions@mercer.edu.