Spencer B. King, Jr. Center for Southern Studies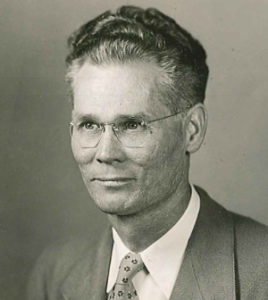 The Spencer B. King, Jr. Center for Southern Studies fosters critical discussions about the many meanings of the South.
As the only center for Southern studies in the United States dedicated to the education and enrichment of undergraduate students, the center's primary purpose is to examine the region's complex history and culture through courses, conversations, and events that are open, honest, and accessible. 
Our mission is to promote critical interdisciplinary examination of the Southern region of the United States.
We follow the propositions that the South means different things to different people and that the region is constantly changing. We cultivate open, engaging dialogue that represents multiple perspectives and experiences, and we strive to make this dialogue accessible to scholars, students, and members of the community. As a center situated in a liberal arts and sciences college, our primary focus is teaching, and the Southern Studies major is the core of the King Center for Southern Studies' work. The King Center is named in honor of Dr. Spencer B. King, Jr., late professor of Southern history at Mercer University.
The King Center hosts several lecture series and programs that bring important scholars and writers to Mercer to share their work with students and the Macon community. The King Center awards the Thomas Robinson Prize for Southern Literature, which is presented to writers who have made significant contributions to writing about the South over the course of their careers. The King Center also publishes The Journal of Southern Religion.

In 2014, the King Center earned a $500,000 National Endowment for the Humanities challenge grant to create a $2 million endowment for center activities. This endowment will allow the King Center to expand its programming and incorporate undergraduate research travel. While a relatively new center in regional studies, the center draws on a rich institutional legacy of Southern Studies at Mercer.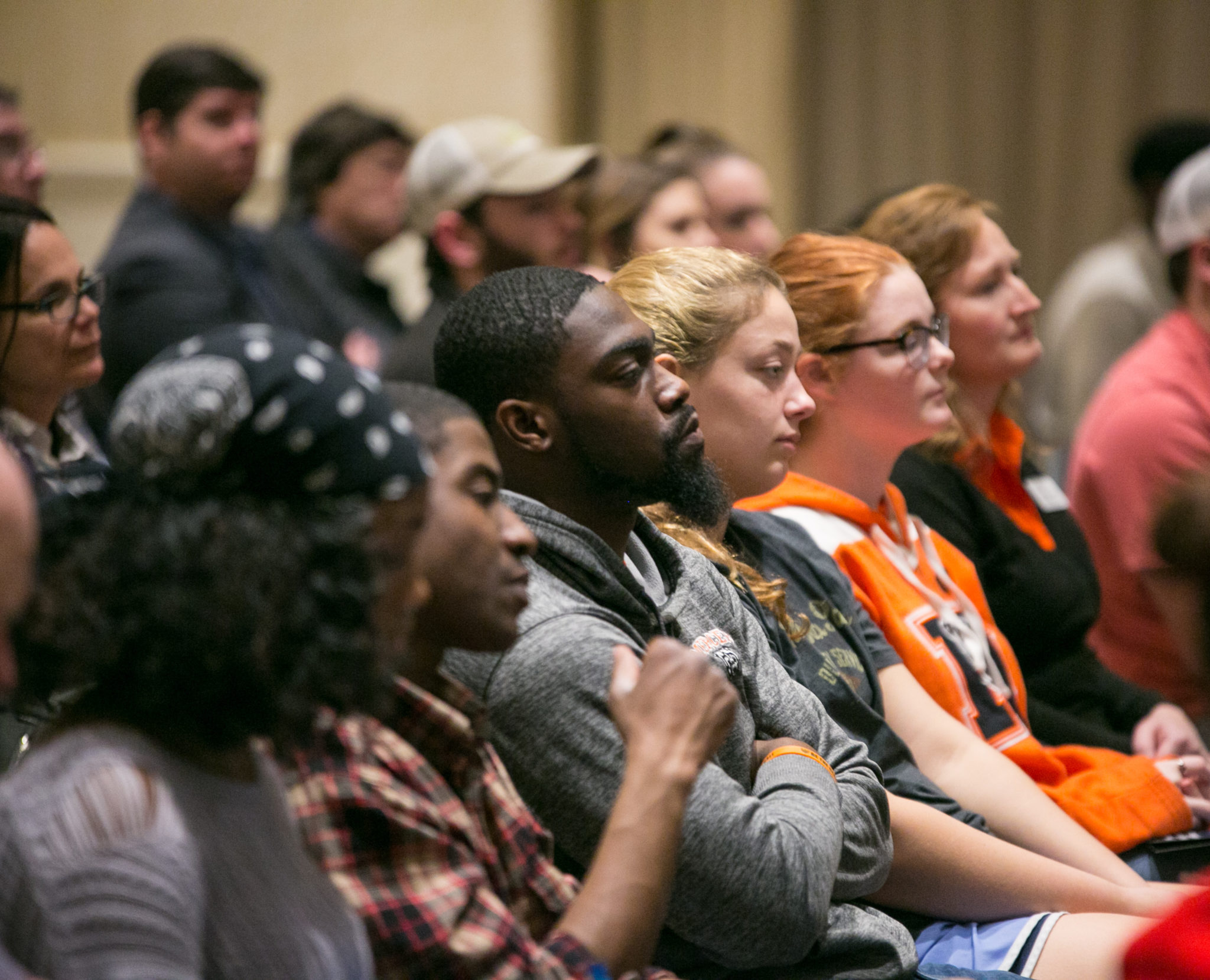 Major in Southern Studies
The Southern Studies academic program is the core of the King Center's work. Mercer students have the opportunity to major or minor in Southern Studies while earning a bachelor's degree in the College of Liberal Arts and Sciences.
King Center
Special Programs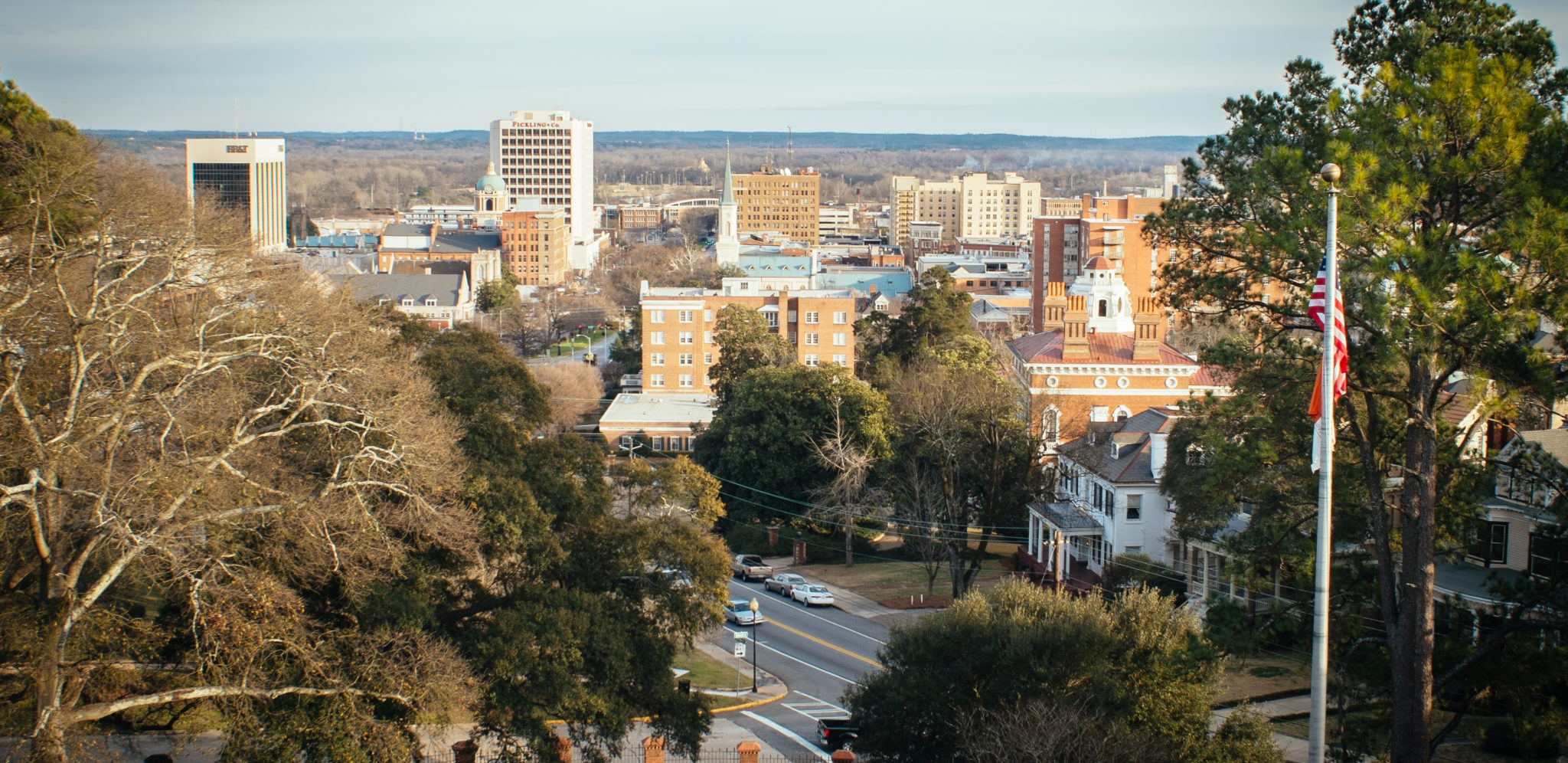 Study in the South
Students from American and international universities may apply to spend a semester at Mercer taking classes with scholars of the South while living in the South — and earning college credit.
Meet Our Professors
Faculty